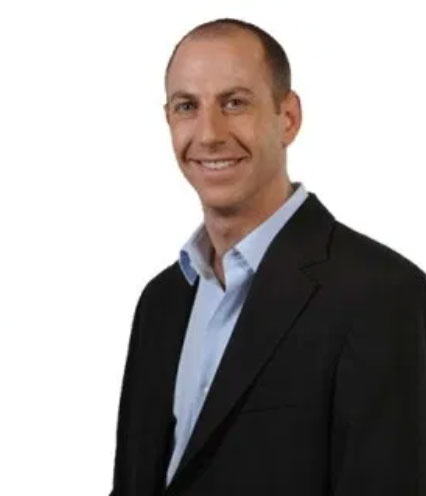 Adrian Bailey (Managing Director)
Adrian has over 15 years of experience in the gaming sector, having held VP Marketing and Managing Director positions in two of the largest gaming companies in the world (Neogames & Caesars Interactive Entertainment) and being instrumental to the strategy and growth experienced in both. Adrian has created, managed and led multiple marketing and operational teams including retention, support and the full scope of player acquisition departments.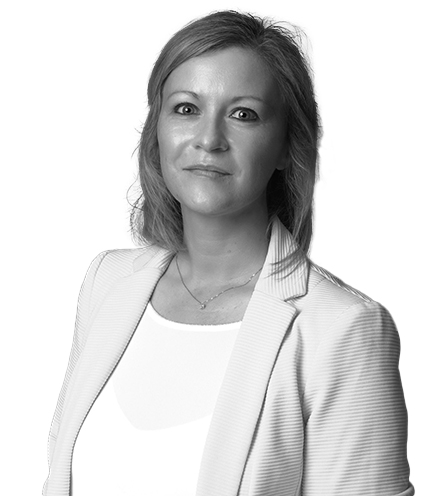 Christine Lewis (Chief Commercial Officer and Managing Director Malta)
Christine Lewis joins Pariplay with 10 years industry commercial experience including 6 years at NetEnt following her most recent Senior role as NetEnt's Global Commercial Director. Lewis brings experience in implementing strategic growth initiatives to deliver on growth strategy and will drive Pariplay's global expansion.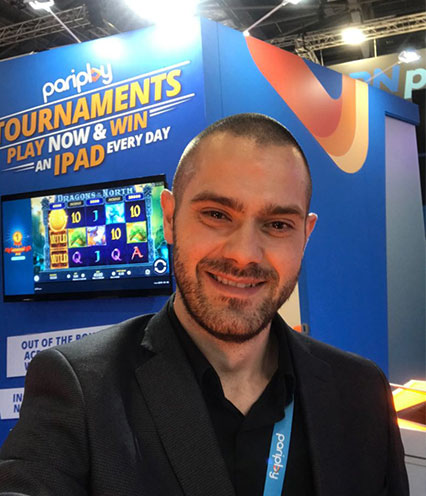 Starting out as a server-side developer in a company, providing accountancy software and ERP systems to the biggest companies in Bulgaria, then moving to work within the Forex industry, I moved to Pariplay in 2017, working my way through the ranks to my present position as VP R&D. My personal goal has always been to deliver the best solutions for our customers and to implement the most innovative solutions available, which is now combined with our corporate goal of ensuring Pariplay is the world's best aggregator.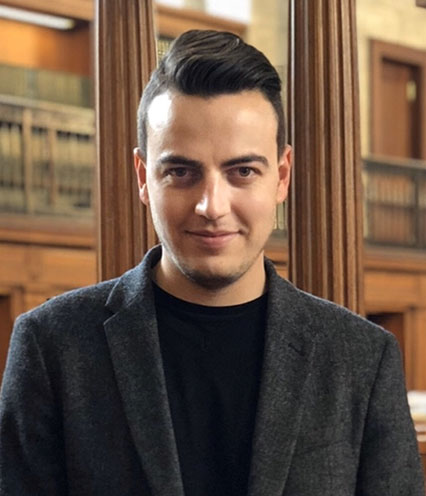 Vladimir Pavlov (VP Product)
Vladimir is an experienced iGaming professional with a proven track record of delivering award winning products across casino and bingo verticals. His strong business skills and technical acumen allow him to lead the product development team at Pariplay and focus on value added products for our partners.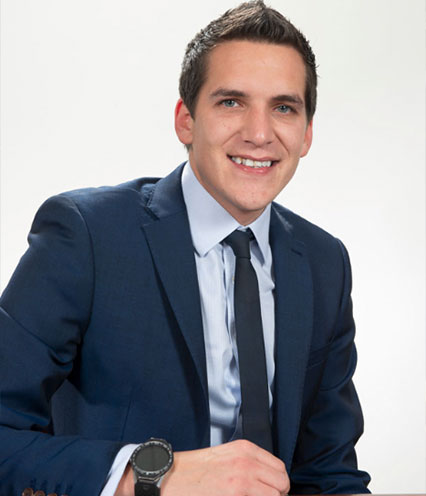 Paul Williams (Group Director of Compliance and Legal)
Paul is a professional member of the International Compliance Association having obtained a diploma in International Financial Crime prevention and a registered data protection practitioner with PDP. He has 14+ years experience within the eGaming sector both from a licensing and regulatory compliance perspective over multiple jurisdictions.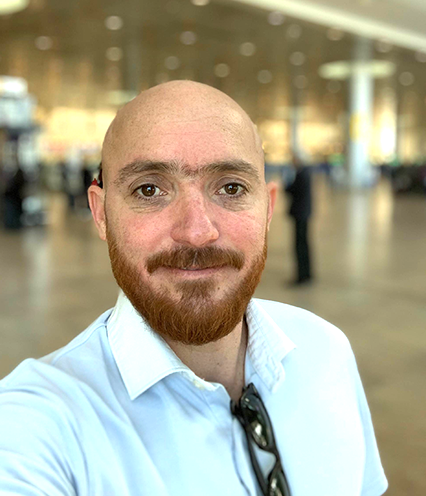 Yaniv Soroka (VP Operations)
14 years of  experience in the online gaming and forex industries within Playtech companies. Joined the industry in 2006 as a coordinator in Playtech (Philippines), relocated to Bulgaria 11 years ago in order to establish the risk department of Playtech, held several managerial positions with Playtech, the last one before joining Pariplay was  CEO of markets.com (Playtech CFD operations). Vest experience with all back-office operations and different products in the Online Gaming sector (Casino, Poker, Sportsbet and CFDs).