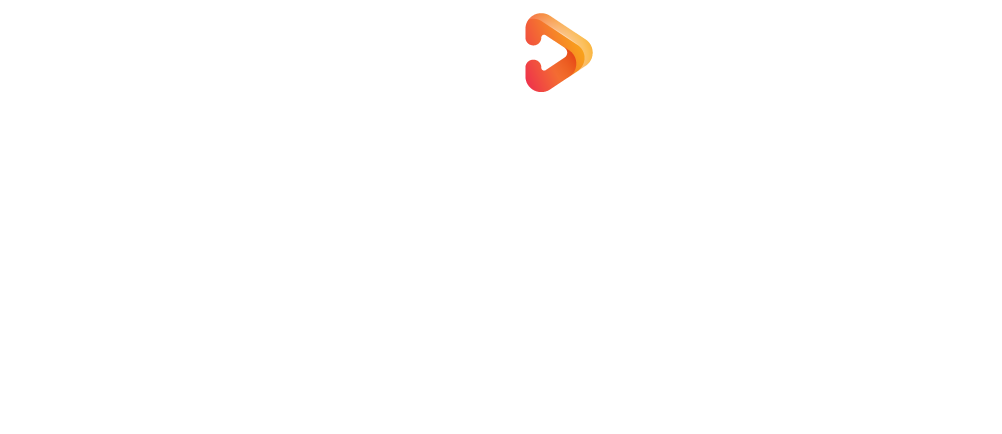 EMPOWERING GAME DEVELOPERS
Flexible turnkey development framework for game developers to develop and deploy globally through our comprehensive set of iGaming licenses, ensuring maximum coverage immediately on launch, leveraging off Pariplay's B2B Fusion® global regulated network and proven technologies.
Pariplays suite of engagement tools to enhance your game performance
Instant access to the Pariplay® global distribution network
Advanced technical enabling rapid speed to market
Easy and scalable access to all regulated markets
Ignite® offers a turnkey, streamlined solution that includes access to our game development frameworks with tested and approved gaming algorithms, infrastructure, licensing and most importantly, gaining immediate global distribution to regulated markets through our Fusion® aggregation network. ignite is packed with features and tools, plus it supports any coding language which empowers developers to develop, test and deploy substantially quicker for lower cost and exceptional ROI.
Monetise your content faster with our engagement tools.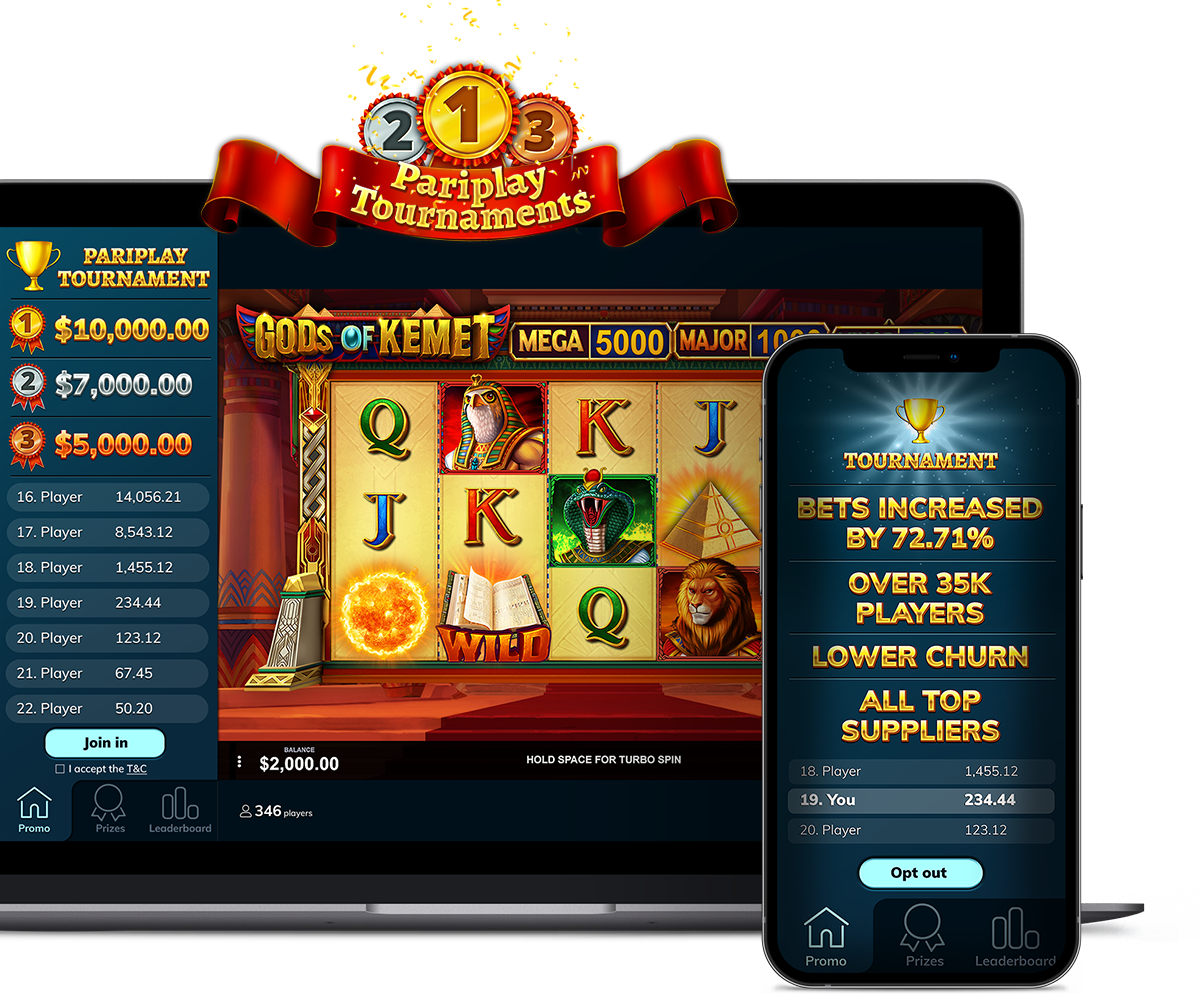 Add excitement to your player's game journey through a simple configuration, at no extra cost
Works out of the box across any 3rd party
Real time leaderboard and seamless cross platform UI
Segmentation and flexible rewards
Can be ran at no cost for the operators
Simple configuration in Fusion® back office
Pariplay's Spin That Wheel ™ is a brand-new Lucky Wheel tool that is part of the Fusion®
suite of solutions
Seamless configuration across all vendors and games via Fusion® backoffice
Engage and reward your players while adding excitement to their playing journey. Players win and get rewarded instantly!
Spin That Wheel™ helps grow player engagement and LTV while increasing GGR with no added cost
Mock game that can be launched on top of any 3rd party game
Segmentation and flexible rewards
Seamless player journey from launch to reward redemption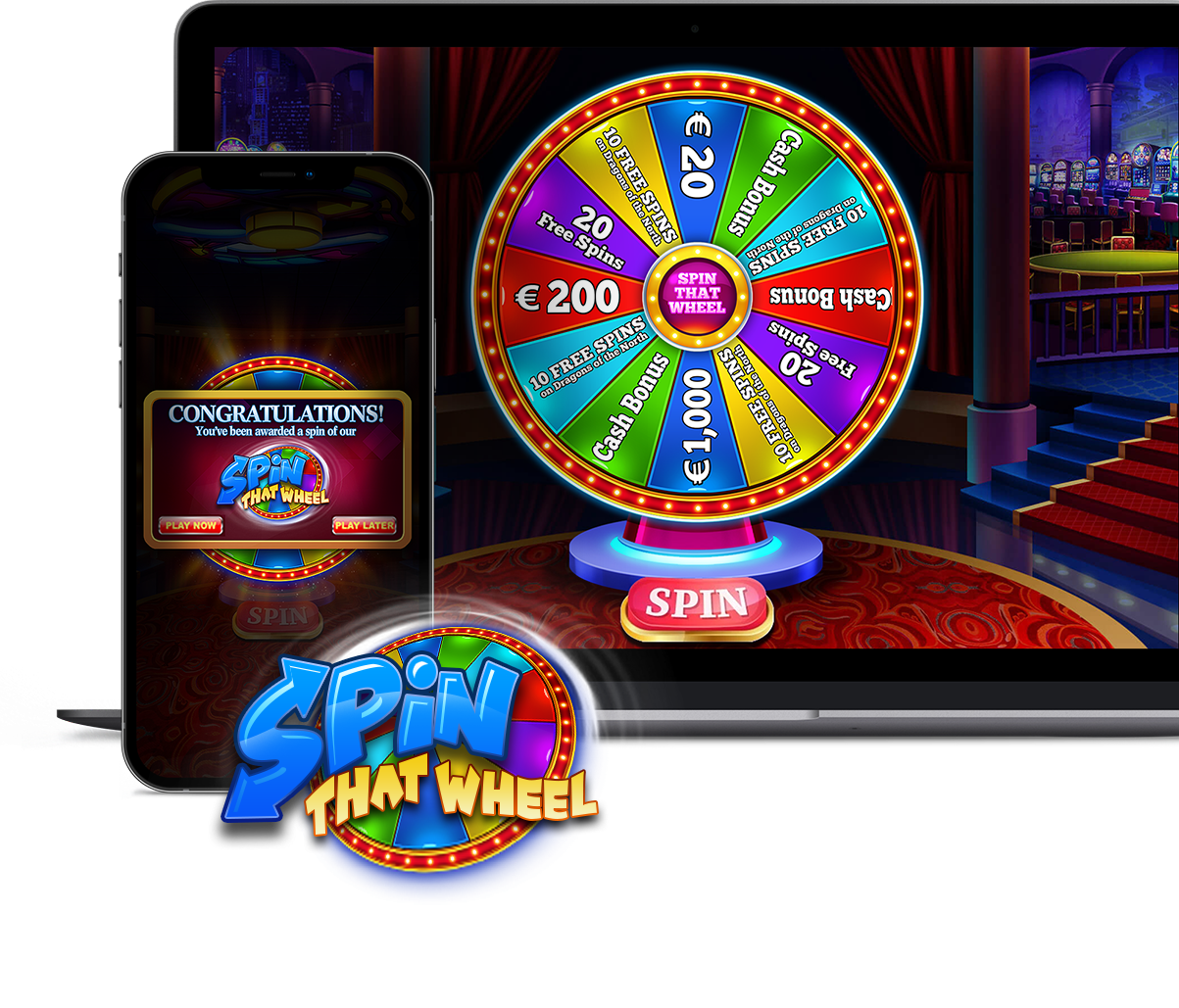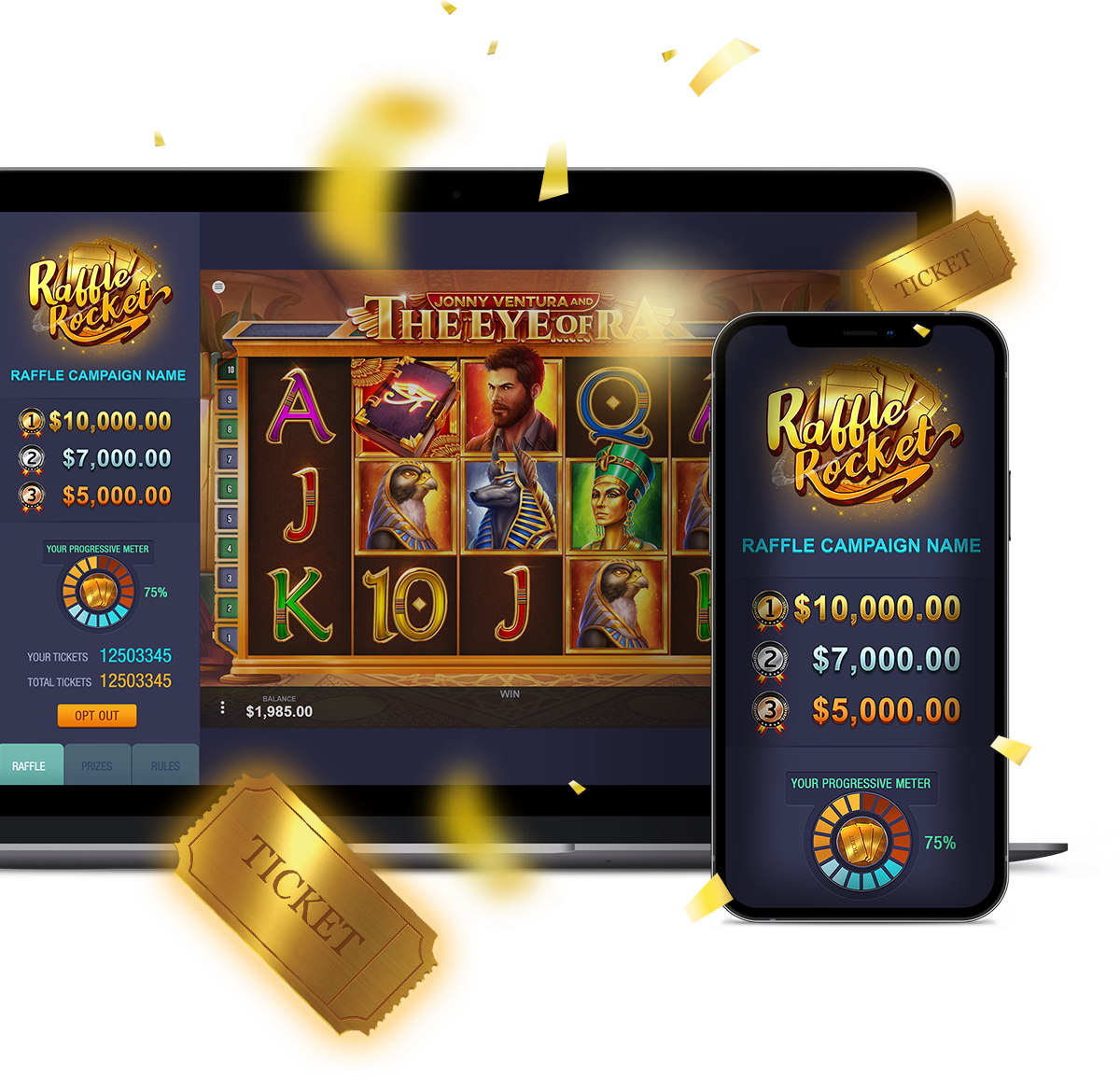 A brand-new, powerful marketing tool to boost player engagement
Create a raffle promotion in 3 simple steps
No additional integration or development needed
Customization options to fit any promotion or campaign
Reporting and tracking on all campaigns
Interface adaptable to multiple devices in landscape and portrait mode
Multiple reward options
Real-time, segmented and automated bonus engagement
Real time triggers – registration & deposit
Automated cash-back promotions on wagers and losses
Segmentation
Multiple reward types – cash/bonus/free spins
Full bonus lifecycle management – activation, wagering requirements, cancellation, expiry

DISCOVER PARIPLAY® GAMES   ▷